PURPLE OM/random IS BORN
Purple Om/Random was established in 1998. It was one of the first designer T-shirt labels around, with no constraints basing collections around popular culture, music and youth movements. The label was sold worldwide through some of the best independant and department stores, Harvey Nichols, Jones, The Library, Urban Outfitters, Barneys [in Tokyo,] Collette [in Paris] and Printemp [in Paris] to name but a few.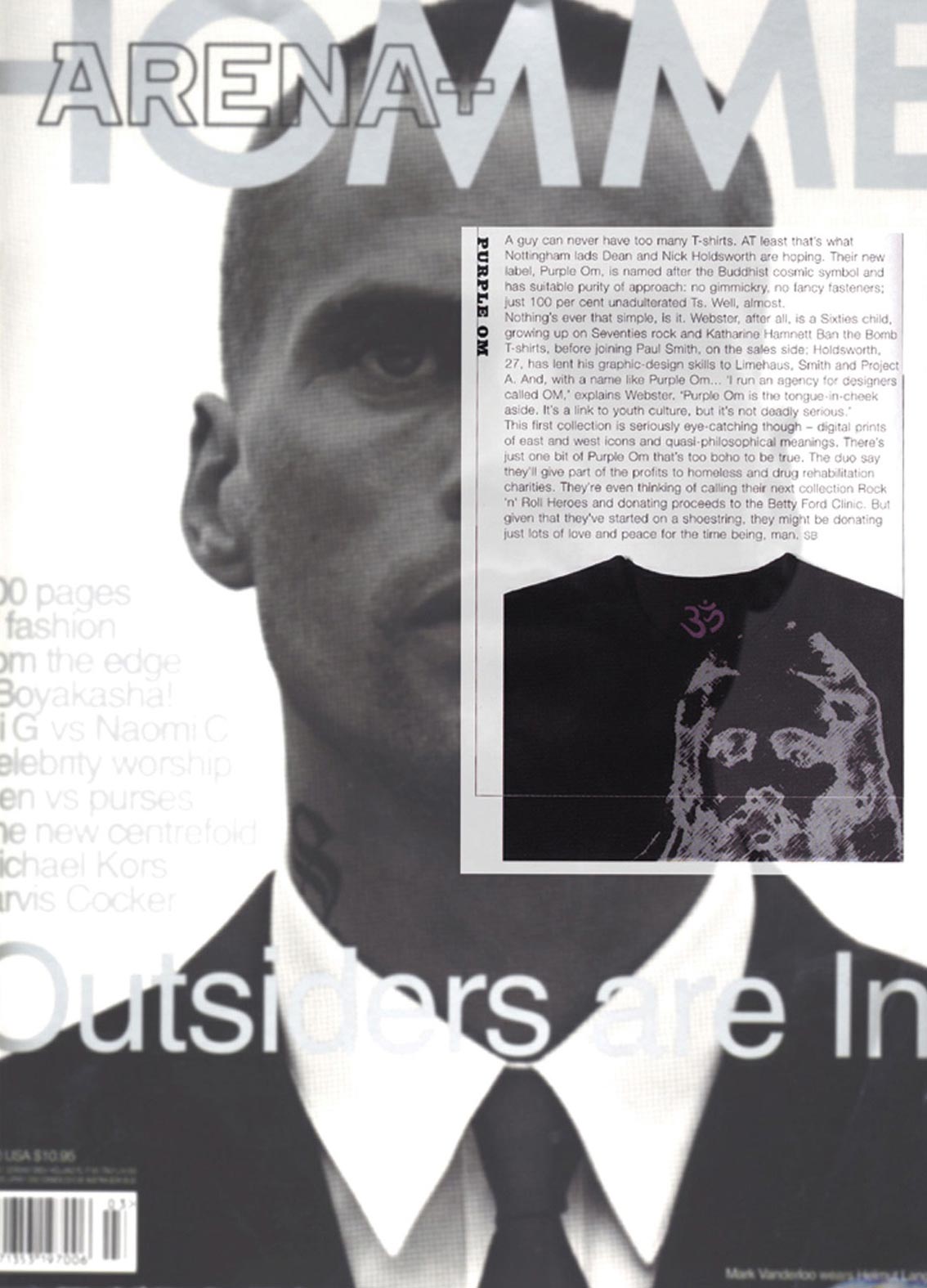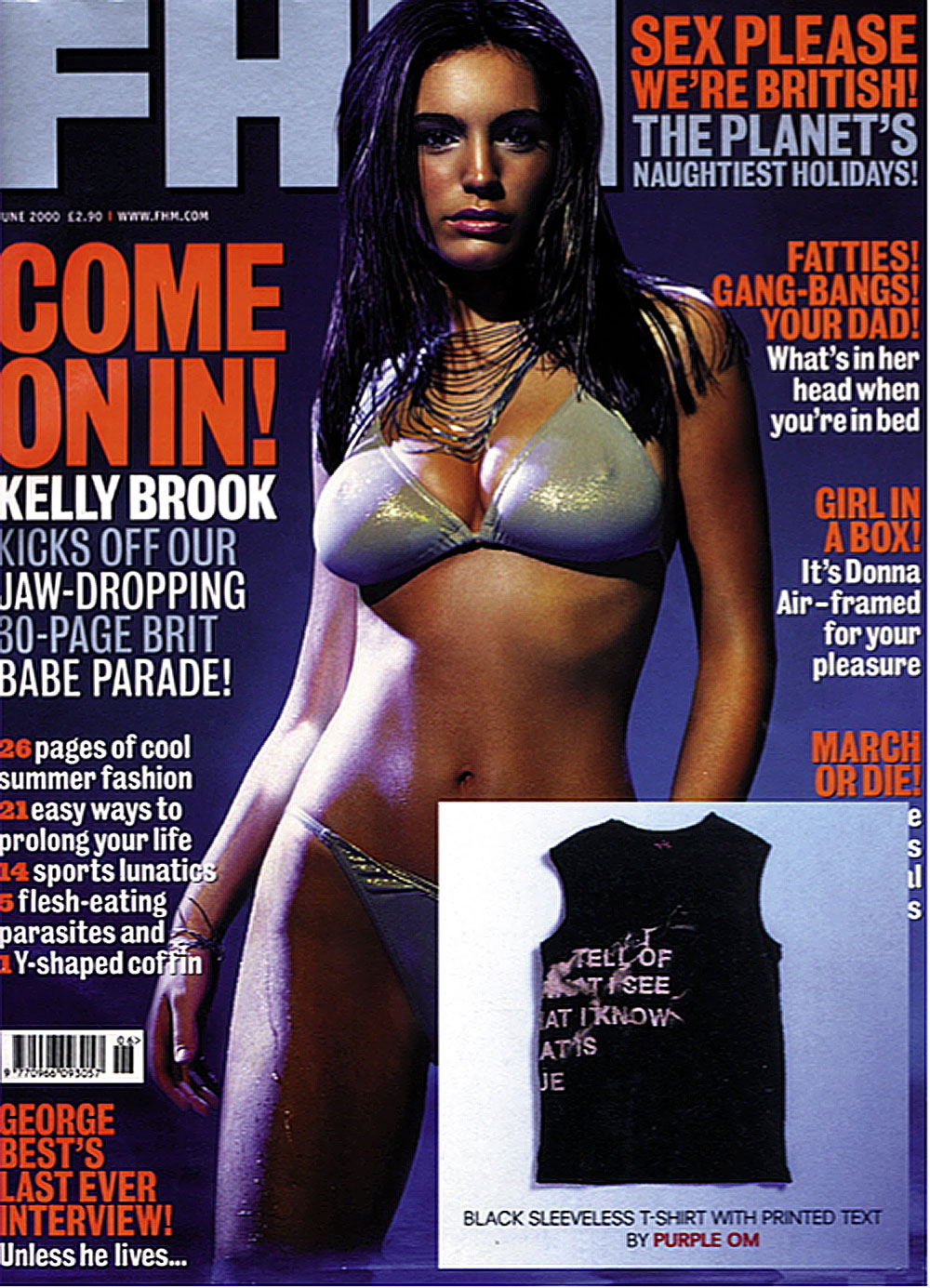 High Summer
This was the second season of Purple Om/Random. Here's an interview with Time Out Magazine:
"Purple Om sounds like a drug you'd pick up for a fiver at a rave. In fact, its a print-based design duo (graphic designer Nick Holdsworth and former Paul Smith head of sales Dean Webster) based in Nottingham. Appropriating early '90's rave graphics and '70's psychedelia, Purple Om's 'acid collection' incorporating repeating trace patterns and slogans like 'Better Living Thru Chemistry', does beg the question; What are you on?
The Beautiful Freaks
This season, the collection had a peace and love theme, and took the title 'The Beautiful Freaks' from an OZ [ a hippie mag from the seventies] front cover. Prints feature peace symbols, text graphics, naked hippies, peaceful protests and more...
POT ART
Purple Om/Random season three was called 'Pot Art' and was pop art imagery, yet with a 'herbal' slant. It featured prints like 'Draw' which featured a triple Howard Marks replacing Elvis on Andy Warhol's famous piece.
iggy and ziggy
And now to the fourth season of Purple Om/Random. This collection was based on Iggy Pop and Ziggy Stardust and used lyric from 'Gimme Danger', 'Aladinsane', 'Crack baby Crack' and 'Smack Baby Smack' as reference and inspiration for print designs.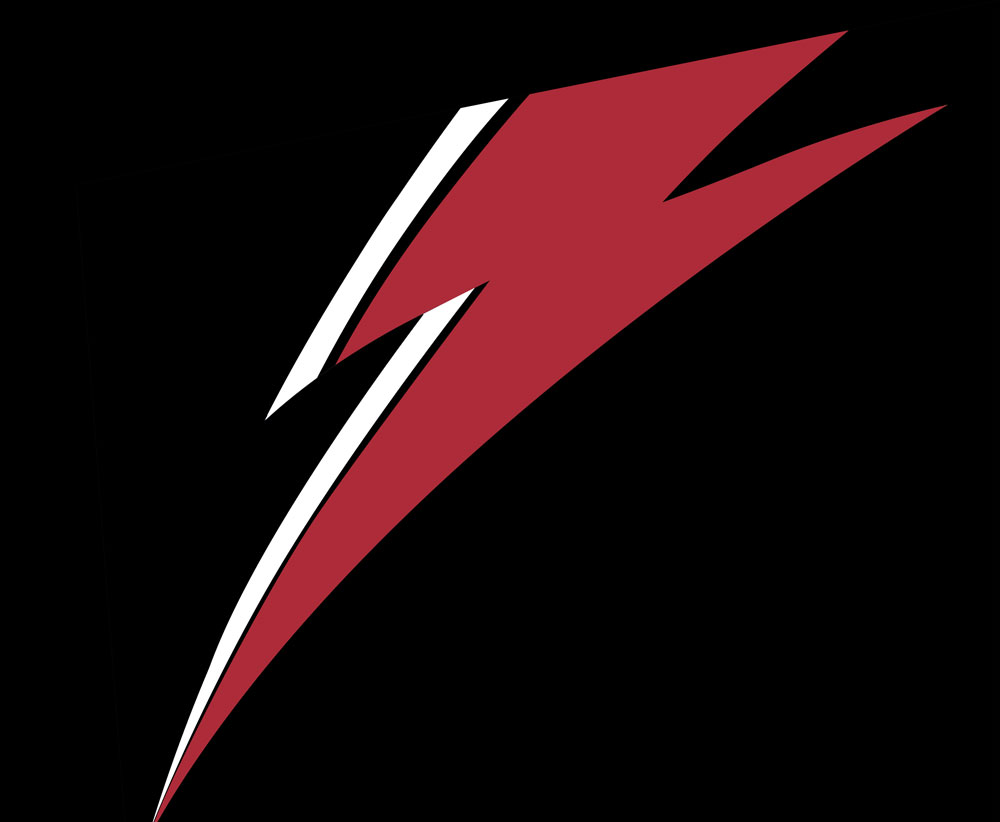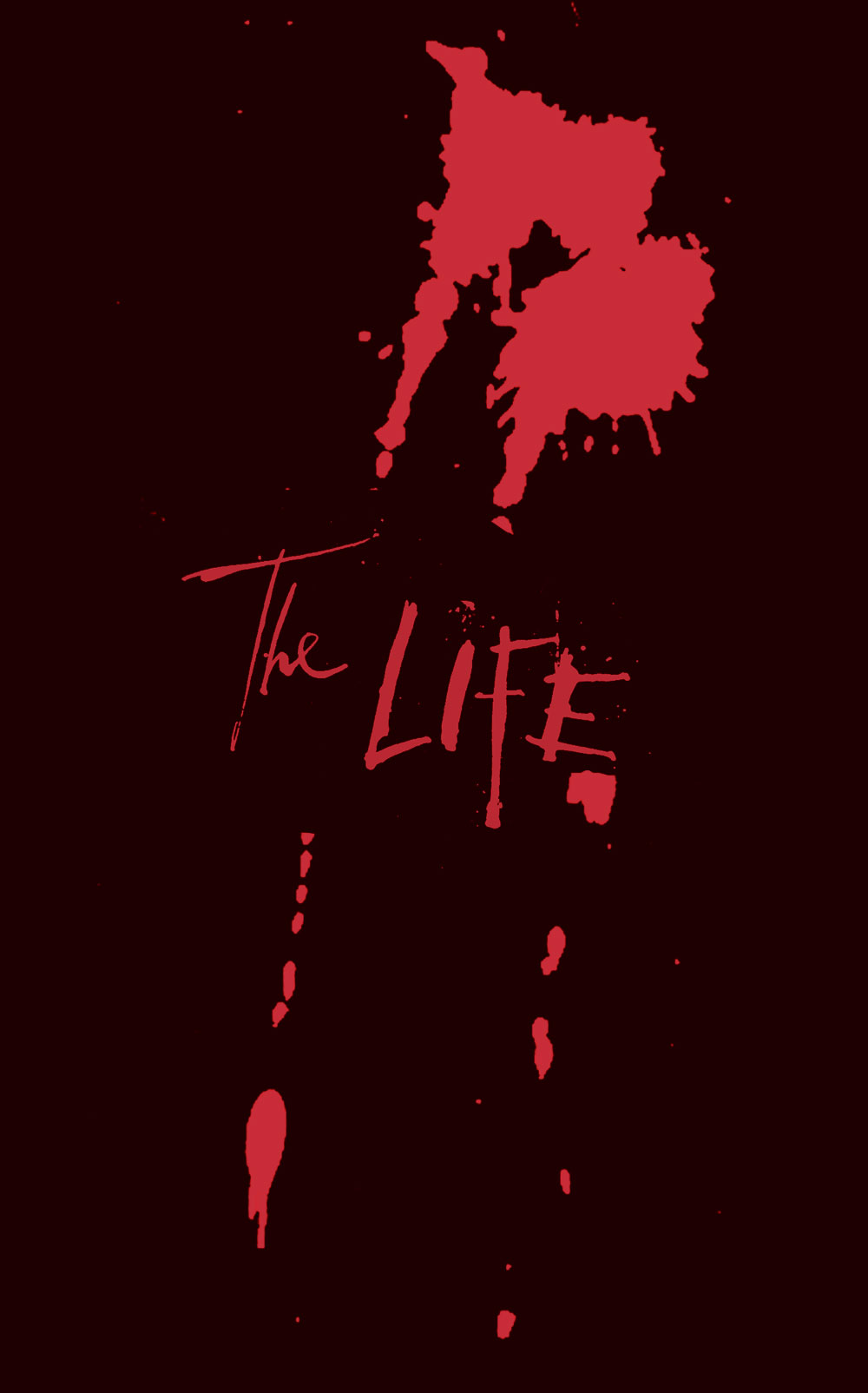 mad as hatters
This season, the Purple Om/Random collection's name pretty much sums it up. The theme was the circus, clowns and magic... with almost the entire collection either being hand painted or illustrated.
'Vive la Purple Om!'